REGISTRATION IS NOW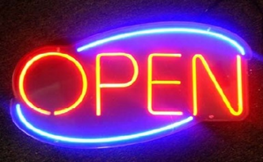 Thanks for your patience as we had our site closed for some upgrades and changes for 2022!!!
Some things you need to know:
Instant rebates will be in effect this year for all RETURNING members. Thank you for your loyalty through some trying times!

U14 members will be rebated $10
Adult members will be rebated $20

We are offering a NEW type of MEMBERSHIP this year called Jr. Umpire. This will apply to all U12 memberships and will offer all the same services as a regular membership but will only cost $20.
As you know, we are now required to have all members sign a RELEASE OF LIABILITY, WAIVER OF CLAIMS AND INDEMNITY AGREEMENT. To make this easy for you to complete, and easy for us to track and store, we have embedded it within the application process. You will not be able to proceed with registration if you do not wish to sign this agreement.